Blend
Mixed reality prototyping tool for advertisers
In collaboration with Verizon ENVRMNT (AR/VR Team) and NYC Media Lab, we're building a easy to use mobile prototyping tool for advertisers to 3D scan real life objects and curate AR markers. I'm working in a multidisciplinary team comprised of a back-end engineer specializing in Computer Vision and AR and a front end developer.
As the designer in the team, my role is to lead user research, strategize the user flow and design the prototype.

ROLE Product Designer . Verizon VR/AR Team Jan. 2017 - April 2017
TEAM Jasmine Oh Iris Qu Andrew Mendez
There are 2 components to our product:
1. Cloud management system - Allows you to upload any 2D or 3D Asset
2. Mobile App - Scan a real life object, curate an AR Marker and connect it to the uploaded asset from the web
3. SDK - Easily integrate the project into their own native apps
Market Research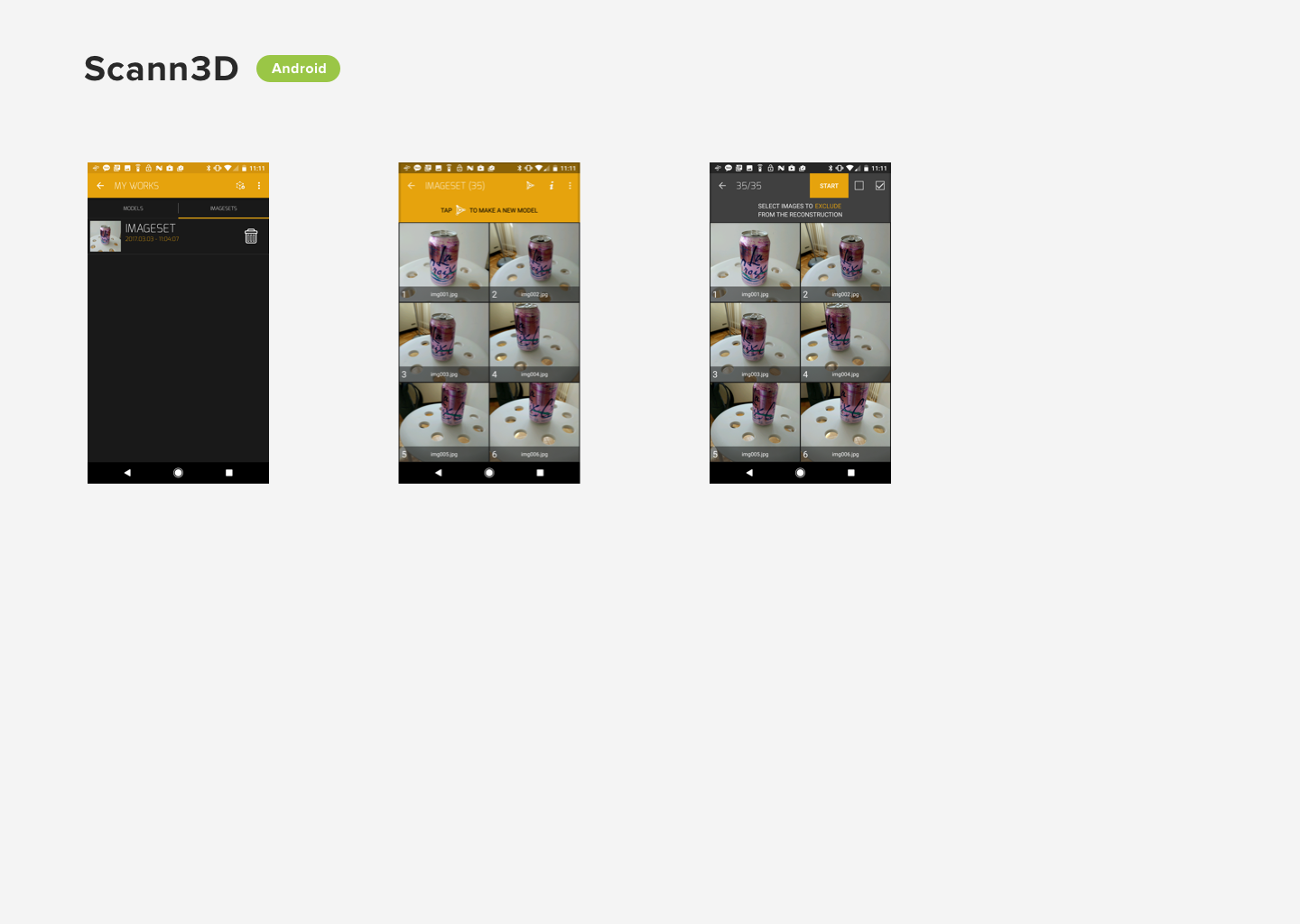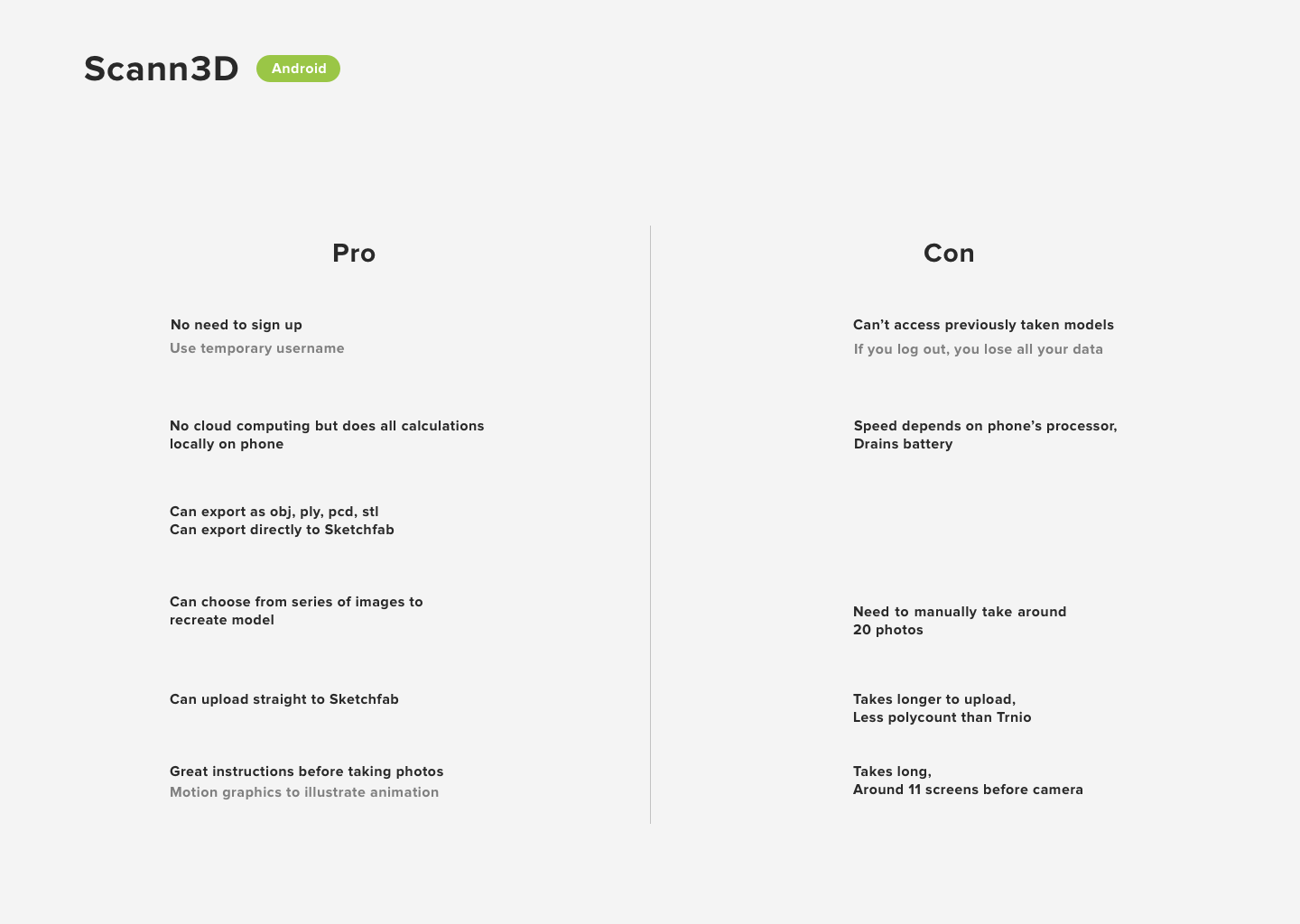 User Research
We talked to marketers/advertisers, designers in advertising agencies and AR companies who work with advertisers to get a comprehensive view of how our product could integrate into their current work flows. From our research, we realized that many advertisers are unfamiliar with mixed reality and have limited experience 3D scanning an object. Currently, for those who are working in AR/MR related projects, their biggest pain point was having to communicate their ideas through sketches or flat designs.
2. Scan a real life object
2. Create a new project - Curate an AR Target
4. Test the target detection
Product Diagram
We built a SDK so any advertiser could integrate their projects into their own native apps.